
ABOUT FONTAINE REALTY TEAM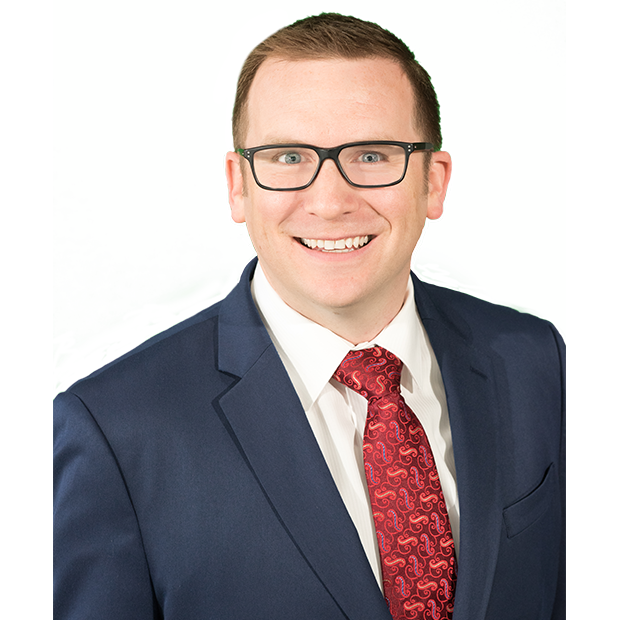 Jay Fontaine REALTOR®
Agent | License ID: 370315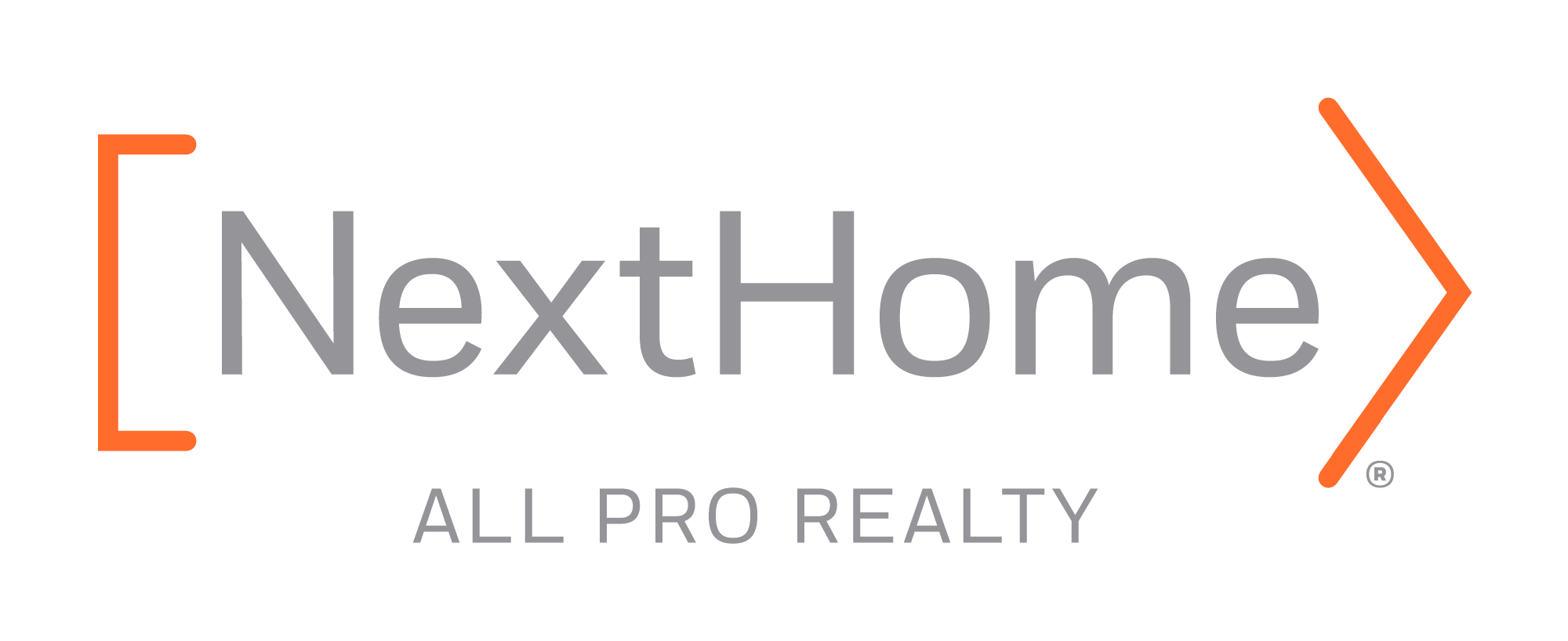 NextHome All Pro Realty
Office Location
332 E Main St, Northville, MI 48167.
I am an up front, honest Realtor that wants to help you reach your goals of buying or selling your home. I feel I conduct myself and my business differently that most other agents. I am here to help you digest all the information the market has to offer you so you can make the best decision for the future.
TEAM MEMBER
REALTOR®
Rob Duzak
License ID: 370315
Agent Introduction Coming Soon
Areas of Expertise

Buyer Services
We're here to help you find the home of your dreams. With a team of experts guiding you every step of the way, our extensive knowledge and experience will ensure you have the best home buying experience possible.

Seller Services
We take the stress out of selling your home by providing a seamless experience from start to finish. Our team will put you in the best position to market your home and sell it for the highest possible price.
Jay Fontaine REALTOR® Chat Now
Hi! Let me know how I can best assist you, I'm here to help!